We basically got tired of bullshit awards… In response, we have created the LuxembourgOfficial Top150 last year in order to put the true heroes of the Luxembourg economy in the spotlight. We work with hard data and without sponsors in order to reduce biais as much as possible. Do not miss the second edition of this exciting event!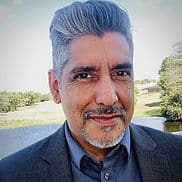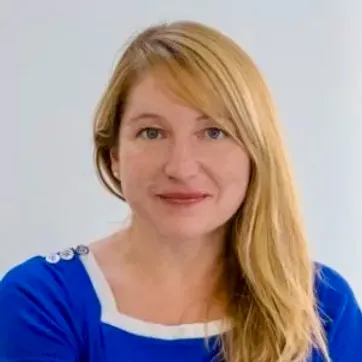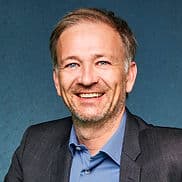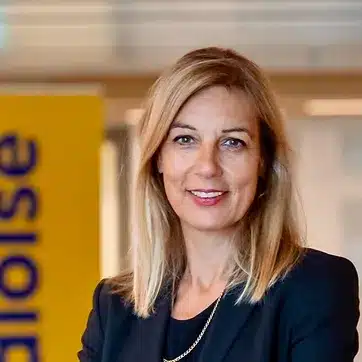 Dr. Christine Theodorovics
2. Please transfer 350€ to:
To buy your tickets, please follow the next steps :
BGL BNP Paribas
LU53 0030 0715 3277 0000 (BIC : BGLLLULL)
n case you want to receive an invoice from 360Crossmedia, please specify the name of the person or the company, to whom it should be addressed, references to be mentioned on the invoice and post/e-mailing address.
3. Once the transfer is received, you will be registered for the event.
Thank you and welcome to the Luxembourg Official TOP 150!